Level 3 Manners- Beyond the Treat Pouch (6 weeks)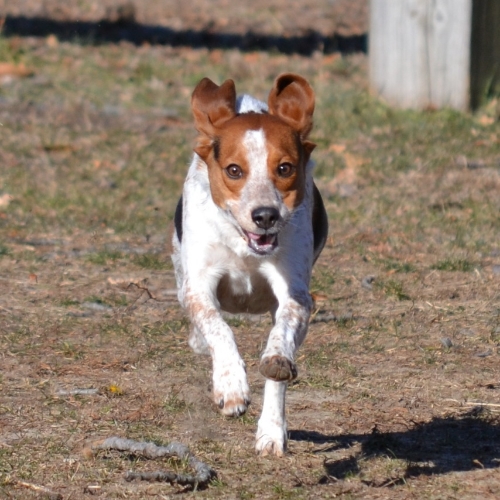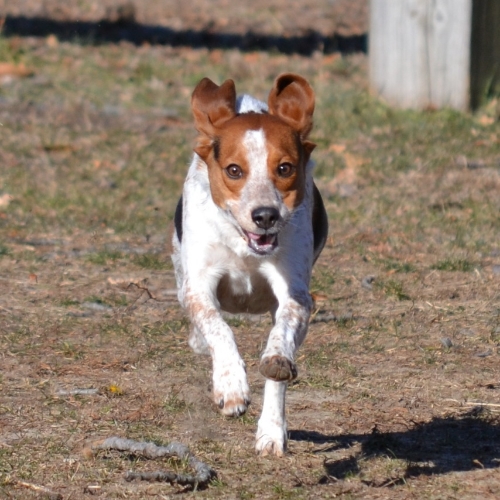 sold out
Level 3 Manners- Beyond the Treat Pouch (6 weeks)
This class is where we lay the groundwork for working with your dog for longer periods of time without the use of food reinforcers. This class will include activities such as:
Longer down stays at greater distances from owners (even while other dogs are moving around)
Sitting for visitors even while attention is lavished on them
Accepting grooming and handling
Coming when called from greater distances
Loose leash walking without a whole pouch full of food
Supervised separation from the owner
This is the last step before our Canine Good Citizen module which specifically focuses on the CGC test, and a great next step as you work towards having a trustworthy companion or even a future therapy dog.
Limited to 5 dogs- all must be cleared by instructor to enroll in this class.
Cost is $192 (includes non-refundable $50 deposit, up to the day before the start of class; no refunds after the class session has begun).