Intro to Puppy Session (90 minutes)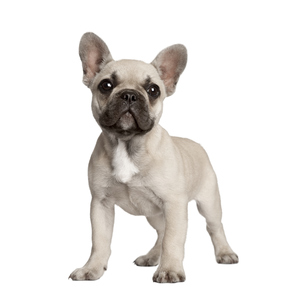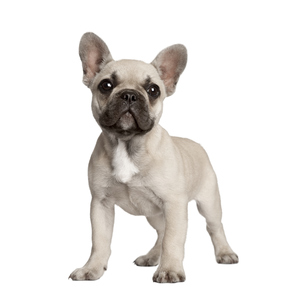 sold out
Intro to Puppy Session (90 minutes)
This session can be used before or after you get your puppy- to tackle preparation or to react to challenges you're currently facing. We can help with house training, crate training, manners, puppy chewing or biting, and anything else your pup might throw at you.
If you find the session useful, you can apply $100 of this payment towards the full Puppy Package.

Appointments will be charged for unless they are cancelled or rescheduled at least 48 hours in advance.